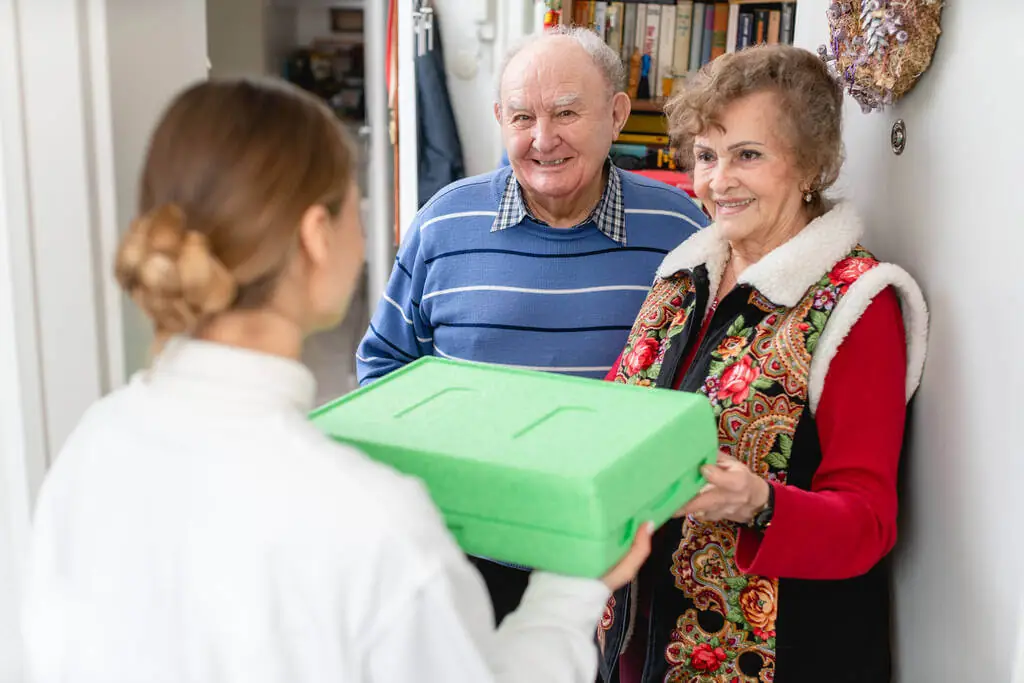 Our Meals On Wheels drivers make sure that each of the seniors whose lives they touch is better for it.
As the designated Food Bank for Shasta County, we are a member of Feeding America, the largest Food Bank in the United States.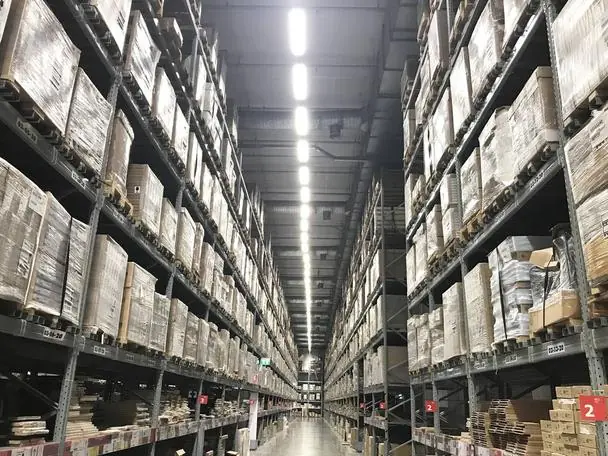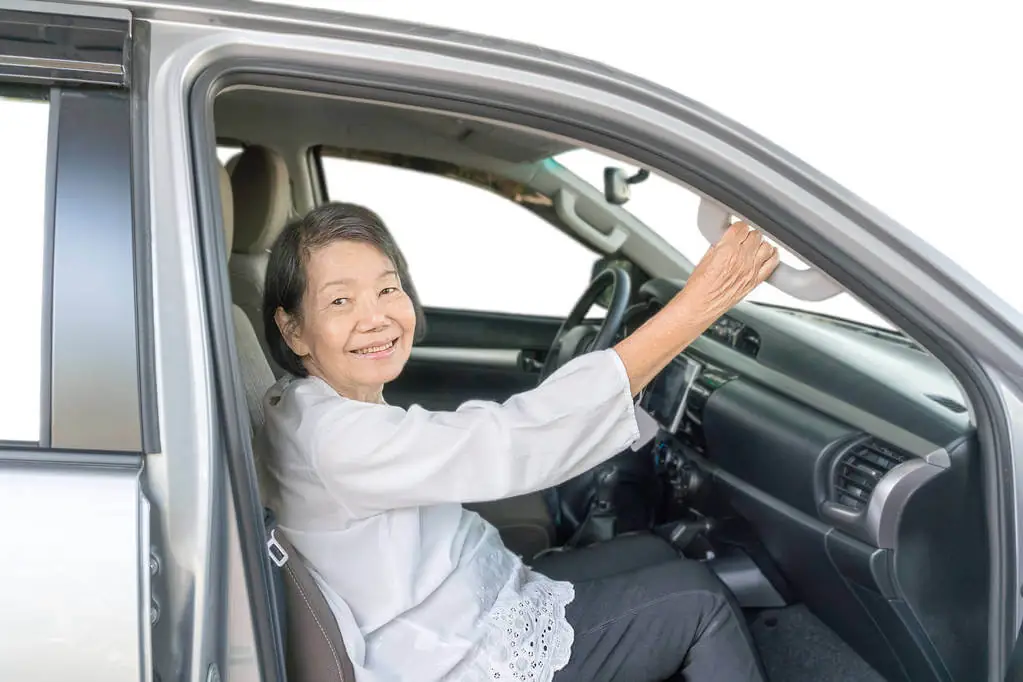 A variety of transportation services are provided by SSNP CTSA and Area agency on aging (IIIB). Transportation is available for seniors age 60 and over and mobility Impaired persons 18 years of age and older that live outside the Demand Response service area.
Redding
Center Activities
We have a number of activities for our customers. We offer computer classes that are taught by volunteer instructors. Our classes range from basic beginner to intermediate skill levels.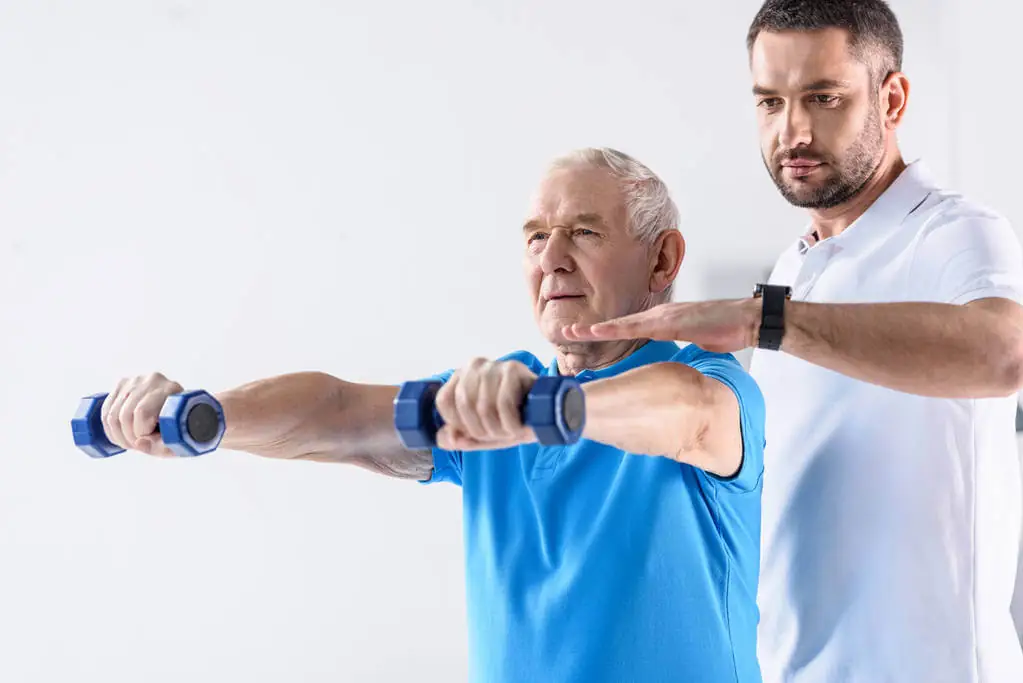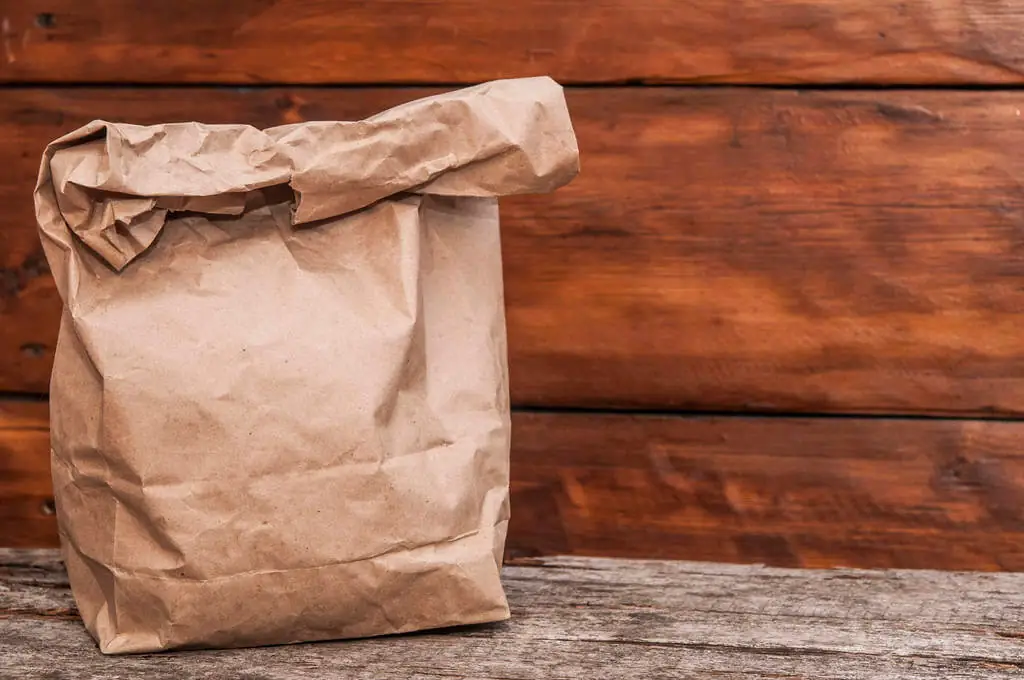 Brown Paper Bags and SSNP Vehicle Advertising.
Shasta Senior Nutrition Programs Adult Computer Classes.