Our team loves what they do, and that's what makes them so special.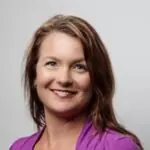 Jennifer Powell
Executive Director
She is responsible for the development and management of all phases of the Shasta Senior Nutrition Program and all other federal and state-related programs for which the Shasta Senior Nutrition Program holds contracts. Responsible for all operational, financial, grant, supervisory and technical aspects of these programs.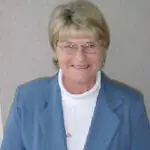 Marilyn Hanna
Food Bank Manager
She works with her staff and volunteers to see that each person enrolled in the Food Bank's programs gets the quality nutritional support that they need in an atmosphere of dignity and respect.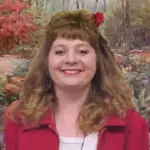 Tami Spade
Operations Manager
 In addition to oversight of the Administrative office, Tami is responsible for the SSNP Dining and Activity Centers, Volunteer Coordination as well as financial duties. An employee since 1999, her smile and enthusiasm are a welcome asset to the SSNP Team.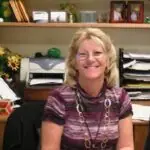 Janice Holbrook
Cook Supervisor
She is the first person to arrive each day and is responsible for ordering food and ensuring quality food service. She see that the Kitchen team prepares nutritious, delicious meals each and every day, and her smile is a welcome sight for seniors each day.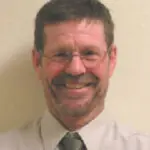 Bill Shannon
Burney Center Coordinator
He oversees the Meals on Wheels Program, Transportation, and the Dining Center in Burney. He makes sure that each customer in his area receives the services they need.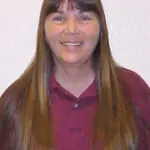 Lisa White
Transportation Manager
She coordinates both the Senior Transportation Program and Meals on Wheels driver staff to see that our customers receive the best, most efficient service possible.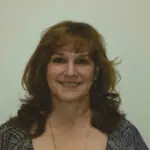 Peggy Hazen
Business Development Assistant
Her duties include responsibility for Meals on Wheels referrals, record-keeping and volunteer delivery drivers. Her smiling face greets the public, and offers a warm welcome to our customers and visitors.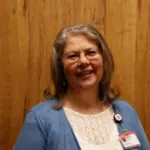 Becky Cable
Center Coordinator
She is the Center Coordinator for our Shasta Lake Dining Center. Her warm welcoming Smile will make you feel right at home.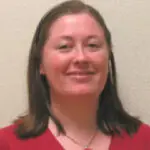 Chrissie van den Akker
Center Coordinator
She is the Center Coordinator for our Redding Senior Dining and Activity Center. Her smile and welcoming presence help ensure that all who visit our facility have a positive, welcoming experience.